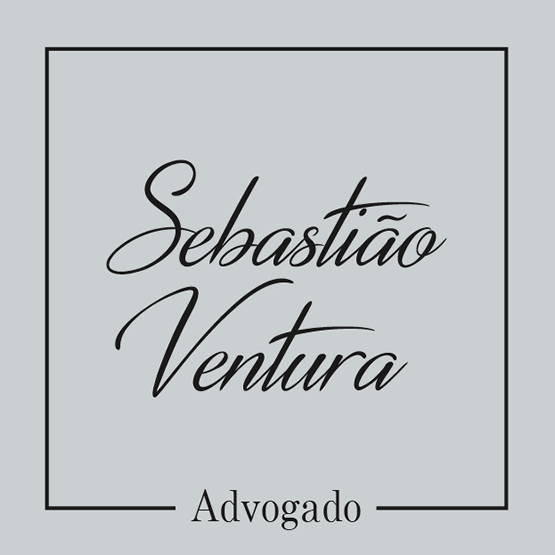 Litigious Advocacy and Strategic Legal Solutions
Sebastião Ventura Pereira da Paixão Jr.
Attorney at Law, enrolled in the Brazilian Bar Association (OAB) under number 58.450.
LLB from the Pontifical University of Rio Grande do Sul (PUC-RS).
Certified by Harvard Law School – Negotiation Program for Senior Executives.
Holds a postgraduate degree in General Theory of Law and State from the Federal University of Rio Grande do Sul (UFRGS), having defended his thesis on "Declaration of Nullity of a Law Judged Constitutional Ex Hyphotesis – A Proposal for a New Concept of Constitutional Validity to Distinguish Levels of Incidence in the Brazilian System of Constitiutional Control", having been granted the highest mark.
Mr. Ventura is also a specialist in Law of Private and Social Security from the University of Caxias do Sul (UCS) in partnership with the Superior School of the Federal Judiciary -Rio Grande do Sul (Escola Superior da Magistratura Federal – RS), having focused his studies on private retirement funds.
Mr. Ventura is an articulist in several midia (both printed and digital), having written on subjects that range from law and politics to Brazil and global economic problems. He is a Governance Advisor and collaborator of the Millenium Institute (Instituto Millenium).
He was Vice-President of the Federation of Business Entities of Rio Grande do Sul – FEDERASUL.
Mr. Ventura is a Counselor of the Young Entrepreneurs Association of Porto Alegre-RS.
Co-founder of the Dynamic Mindset Institute.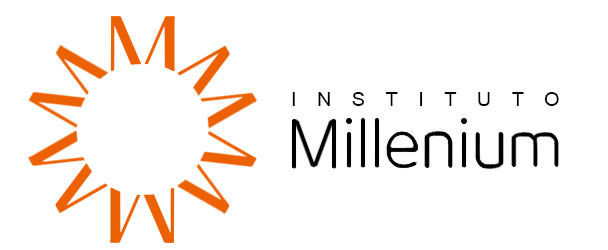 Carlos Gomes Avenue, 700 / 1008 • Porto Alegre – RS • 90480-000